Galahad First Week: Guilds Conflicts Are Frequently Rising
archeage4gold
Date: Mar/22/17 14:37:02
Views: 970
It's bound to that this week is extremely busy, most of guilds takes the final opportunity to test their release plan. After the Galahad update was revealed, in the black zone, most of the territories are already taken, additionally, in order to get more wealth, land and resources, a series of conflict are frequently rising. A few brave guilds set sail to settle down in the outlands rather than living in peace on the Royal Continuent. It's not hard to imagine that new conflict were born.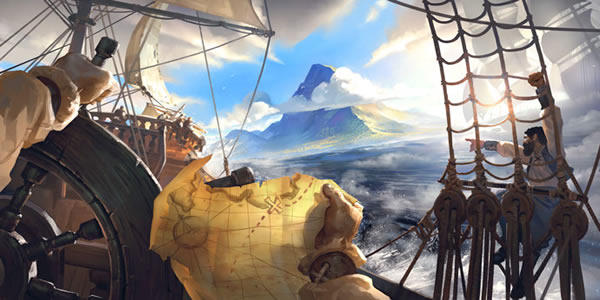 Anglia
At Present, seemingly, Anglia looks like place to go for newer guilds that want try their luck in the black zone. But, guilds and alliances that already have redeemed themselves worthy in the past can be found here as well. One of the apparently stronger forces that call the Anglia continent their current home is the guild Llaw Arian and their KoC alliance.
Mercia
While Anglia is the home of many guilds that have yet to prove themselves, the Mercia continent was chosen by a handful well-known and powerful guilds. On the very East of the continent the TY alliance, the FAME alliance, Nilfgaard and Echo of Silence are competing against each other in an intense battle for power.
The competition on this continent has already claimed its first victim. Red Army could not survive their initial conflict with Nilfgaard and the Russian guild was thrown off Mercia. Luckily for them, they already had established two more footholds on Cumbria and the Royal Continent.
Cumbria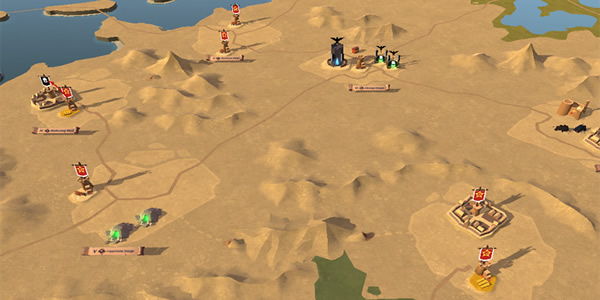 Lastly, we have the medium continent in the Outlands: Cumbria. Being forced off Mercia, Red Army is currently ruling over the land with an iron hand taking territory by territory regardless of the current owner. Yet, not all guilds give in to their aggressions! Tea Party, Valhalla, Say My Name and KDS are not wavering under the attacks of the Russian guild and defending their plots successfully.
Before Albion Online was planned for release, everything are looking promising, which includes some guilds as well as alliances, and are eager to show the rest of the community what they are capable of, rich resources, massively lands and attractive fortune, that's a key reason why most of guilds are fight with each other. More Albion Online latest news, guides, tips, visit here: https://www.u4gm.com/albion-online/.