ArcheAge to Launch Fresh Start Server Soon
archeage4gold
Date: Dec/08/16 16:19:22
Views: 1193
ArcheAge is going to launch fresh start server in December (predicted date), which will open the doors to players getting a new start on the game, setting a level playing field for everyone involved.
A Rocky Start
Due to things like exploits and hacks that weren't fixed through the betas and were still left over from the Korean version of the game. It gave a fairly bad image to a lot of players, and caused a fairly big disruption among the player base. Over time, these issues were being cleared up. Some players returned, but many did not (some permanently due to the past, some because they got caught up in real life stuff, and others because they just found another game or something else to do with their time). But even so, there is no doubt that the effects of this were long-lasting, even on those that stuck around the entire time. After all, a considerable amount of the exploits and hacks dealt with things that directly affected the market within the game, and those imbalances are extremely difficult to fix.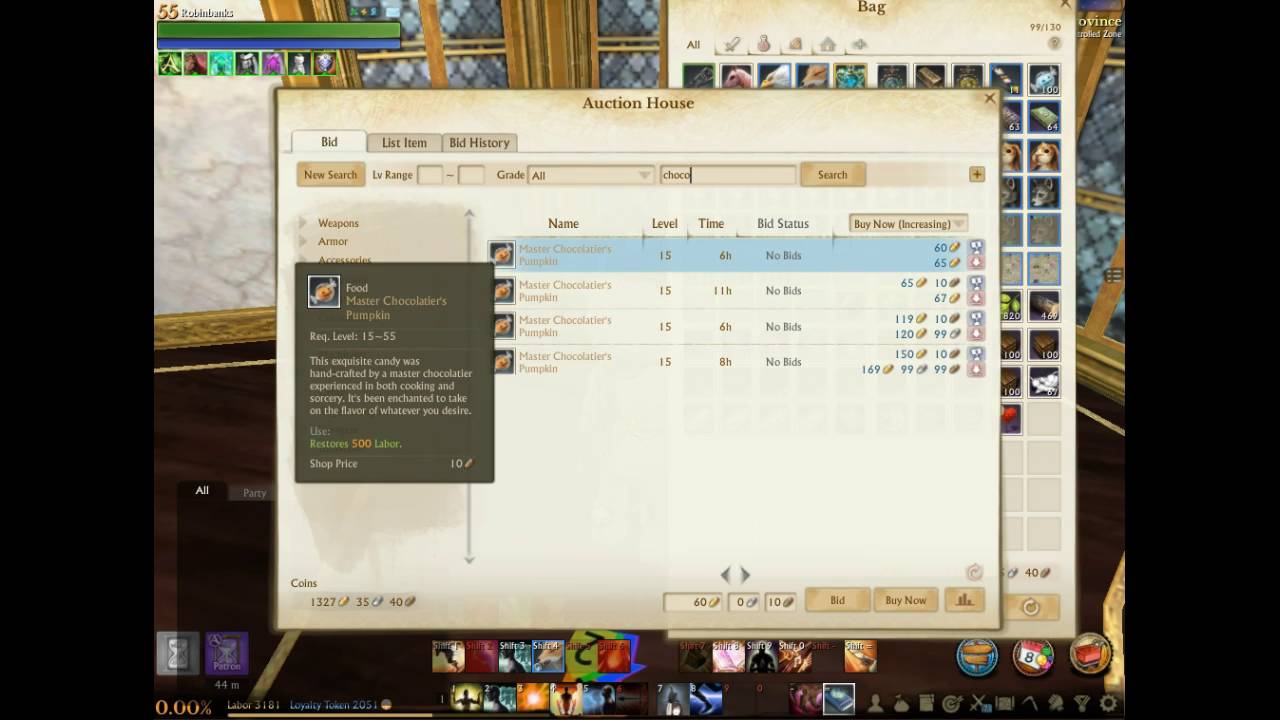 The Fresh Start Server
To help alleviate any concerns players may have about the past, as well as to give everyone an equal ground to play from, a fresh start server is coming. This will mean that no land will be claimed, no elite weaponry, etc., and players will need to work their way up from the bottom – as a server. For this, you must make a new account, which ensures that you also do not have any lingering bonuses from alts on other servers, as well as most of the bonus codes that could be added. In other words, this truly is a server for a fresh start, as opposed to just being a new one that everyone can join.
As for the reason why there will be a new server for the game, here are explanations.
1. An upcoming update (3.0) that is expected to bring back a lot of existing players, as well as a lot of new ones.
2. What's important to note is that due to how political ArcheAge is, joining an existing server makes it a lot harder to make your way to the top - alliances are forged, political influence is in place, and the land is already owned.
3. For a game that works like this, it really is the perfect solution for returning players or new ones. Though if you plan to be a more passive player, joining a different server is probably a better idea, as the progression guilds are already formed and running.
This does cause some disruptions from time to time on other servers, but for the most part, players are going to want to stick with what they are used to. And leaving behind what you may have worked on for years is a bit hard to do, akin to leaving a game for a new one. As a result, it is safe to say that it will not have a strong impact on existing populations, and instead will foster its very own community.